Afghanistan
Bosna i Hercegovina
Cameroon
China
Deutschland
Italia
México
Österreich
Polska
Portugal
Romania
Rossija
Schweiz
Slowakei
Suid-Afrika
Türkiye
Ukraina
<!-container end-->

<!-START modal bewerben->
Afghanistan
Bosna i Hercegovina
Cameroon
China
Deutschland
Italia
México
Österreich
Polska
Portugal
Romania
Rossija
Schweiz
Slowakei
Suid-Afrika
Türkiye
Ukraina
<!-container end-->

<!-START poppersonalfinden COLLAPSE->
Afghanistan
Bosna i Hercegovina
Cameroon
China
Deutschland
Italia
México
Österreich
Polska
Portugal
Romania
Rossija
Schweiz
Slowakei
Suid-Afrika
Türkiye
Ukraina
<!-container end-->
OTTI & PARTNER - IHR PERSONAL MANAGEMENT
Your professional career and recruiting partner for highly qualified experts, specialists and executives
SUCCESSFUL JOB & PERSONNEL PLACEMENTS
Great jobs for great people – this is the goal to which we devote our maximum effort every day.
<!-row end->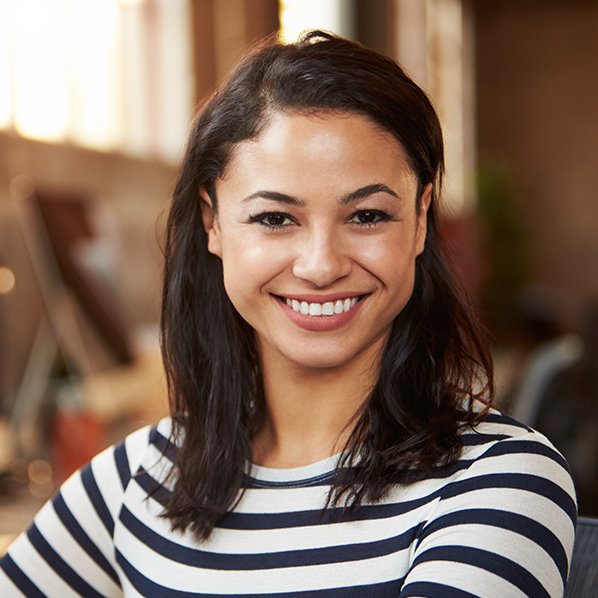 Christine A.
After my application, a consultant immediately contacted me – fast, professional and informative. I would like to express my warmest thanks for the customized support and counseling.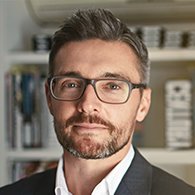 Gerald M.
We found Otti & Partner to be a flexible recruiting partner who supported us in our search for suitable specialist and executive personnel in a professional, creative and refreshingly unconventional way.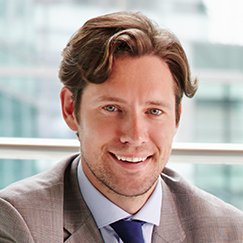 Hannes L.
Thank you very much for the professional briefing and the resulting perfect job placement. My opinion on Otti & Partner: perfect work, competent, extensive information.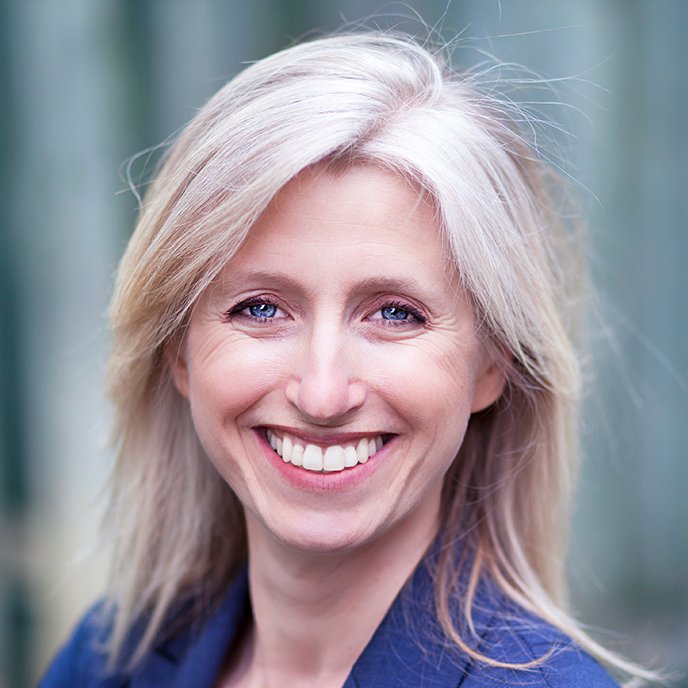 Denise H.
What I appreciate about Otti & Partner? Their professional expertise, open communication and the high quality of the candidates. I feel I'm in very good hands and can only recommend Otti & Partner.
<!-row end->
---
Thanks to our precise and accurate matching, we have the right jobs and the best personnel for you.
You can reach our experts via telephone or e-mail, where they will quickly answer all your questions.
<!-row end->
Career Hotline
You can also call us on the weekend!
We are happy to provide you with advance information about each of our advertisements via telephone.
+43 (0) 676 6033449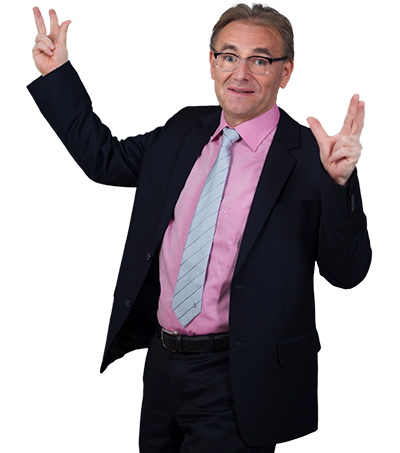 Recruiting Hotline
The Otti Recruiting Hotline supports you with advice and practice-oriented know-how for your search and selection of specialist and executive personnel.

+43 (0) 676 6033449

<!-CONTAINER END->

<!-BLUE END->
otti standorte
Wir sind an mehreren Standorten und mit erfahrenen Karriere- und Recruiting Partnern österreichweit vertreten!
<!-row end->

<!-CONTAINER END-> <!-BLUE END->
We are your competent partner for recruiting, personnel procurement, HR consulting, direct search and executive search in the sectors Finance, Technology, IT, Sales and Assistance. Our facts and figures speak for themselves.
20 years'

experience as full service human resource consultants
Over

150,000 candidate profiles

in our network
Over

7000 clients

in our CRM system
Over

5000 projects

since our company was founded